Language
Korzystaj z promocji!
Twoje ulubione akcesoria do klatki i na wybiegi dla królików, jeży pigmejskich oraz gryzoni w niższych cenach. Oszczędzaj, kupując tylko wysokiej jakości produkty dla swoich zwierzaków. Opłać swoje zamówienie metodą szybkich płatności lub za pobraniem do 10:00, a wyślemy je jeszcze dzisiaj!
Hamak trójątny 30x30cm dla małych i średnich gryzoni. Różne kolory.
| | |
| --- | --- |
| Shipping within | 24 hours |
| The Availability Of | Średnia dostępność |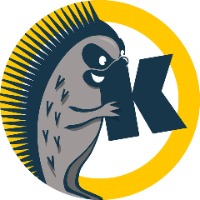 Dwustronna mata w typie Cage Liner do terrarium, klatki lub na wybieg. Rozmiar 100x40cm. Różne kolory.
| | |
| --- | --- |
| Shipping within | 24 hours |
| The Availability Of | Mało |