Language
Prezenty i akcesoria, które zapadną w pamięci - dla Ciebie i Twoich najbliższych
Kochasz swoje zwierzaki i szukasz gadżetów, które zawsze będą Ci o nich przypominały? Znasz kogoś, kto szaleje na punkcie swoich czworonogów i chcesz sprawić mu prezent, o którym nigdy nie zapomni? A może po prostu cenisz sobie wysoką jakość produktów, które kupujesz i z których korzystasz? W tej kategorii znajdziesz to, czego szukasz! Torby, nerki, piórniki, kosmetyczki i wiele innych akcesoriów czeka właśnie na Ciebie.
Produkty, które dla Ciebie przygotowaliśmy, zostały uszyte w Polsce z materiałów pochodzących od polskich producentów. Dzięki ręcznej produkcji możemy zadbać o to, żeby były one perfekcyjnie wykonane i służyły Tobie lub Twoim najbliższym jak najdłużej. Stworzyliśmy je z niezwykle wytrzymałych i bardzo miłych w dotyku tkanin tapicerskich.
Akcesoria z tej kategorii są utrzymane w tej samej kolorystyce, co gadżety dla zwierzaków, które możesz znaleźć w naszym sklepie. Torba na zakupy pasująca do legowiska świnki morskiej? A może nerka z identycznym nadrukiem, co zabawka psa? Żaden problem!
Torba shoppperka zapinana na zamek z kieszonką w środku.
| | |
| --- | --- |
| Shipping within | 24 hours |
| The Availability Of | Mało |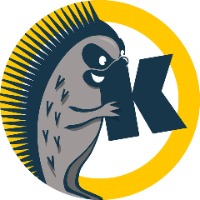 Saszetka z karabińczykiem na smakołyki.
| | |
| --- | --- |
| Shipping within | 24 hours |
| The Availability Of | Mało |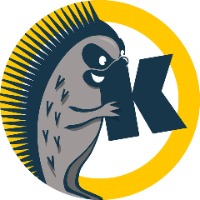 Nerka z otworem na woreczki.
| | |
| --- | --- |
| Shipping within | 24 hours |
| The Availability Of | Mało |